There's a lot that goes into maintaining a beautiful lawn. Tarheel Lawn Service delivers all of the essential lawn care services in Raeford, NC your lawn needs to looks its best at all times. We'll make sure your landscape is the envy of the neighborhood and a beautiful introduction to your home for anyone looking at your property.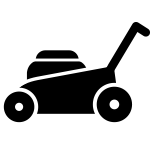 Lawn cutting
We cut your lawn to the proper height to ensure healthy growth and optimal nutrient absorption. Routine cuttings also leave your lawn looking uniform and prim, increasing curb appeal and property presentation.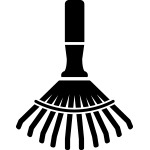 Lawn maintenance
There's more to lawn maintenance than just mowing! We offer an abundance of lawn maintenance services that include trimming, edging, aeration and more, including remedying crab grass and spotty areas.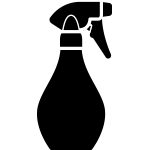 Lawn treatment
We're a Certified Ground Applicator, applying pesticides to stimulate and preserve the health of your lawn. We can protect your lush landscape against detractors that might destroy it, to make sure your property always looks its best.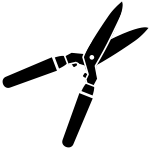 Bush/shrub trimming
Among the general landscaping services in Raeford, NC we offer is bush and shrub trimming. We'll cut your ground-level plants down to size to prevent overgrowth and improve the overall health of these plants.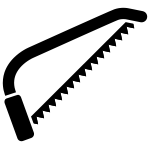 Tree trimming
Don't let your trees grow dangerously close to your home or power lines! We'll trim back your trees to make sure they're controlled and healthy. Our trimming services also help prepare trees for seasonal changes.


At Tarheel Lawn Service, we see lawn maintenance as an art. No two lawns are the exact same, which means your lawn deserves unique attention to grow healthily and look its best. Count on our team to thoroughly assess your lawn care needs and formulate a care regimen that meets those needs and fits your budget.
Contact us today to ensure your lawn is getting top-notch attention. We can be reached at 910-850-9715 and will gladly provide an estimate on lawn care services.